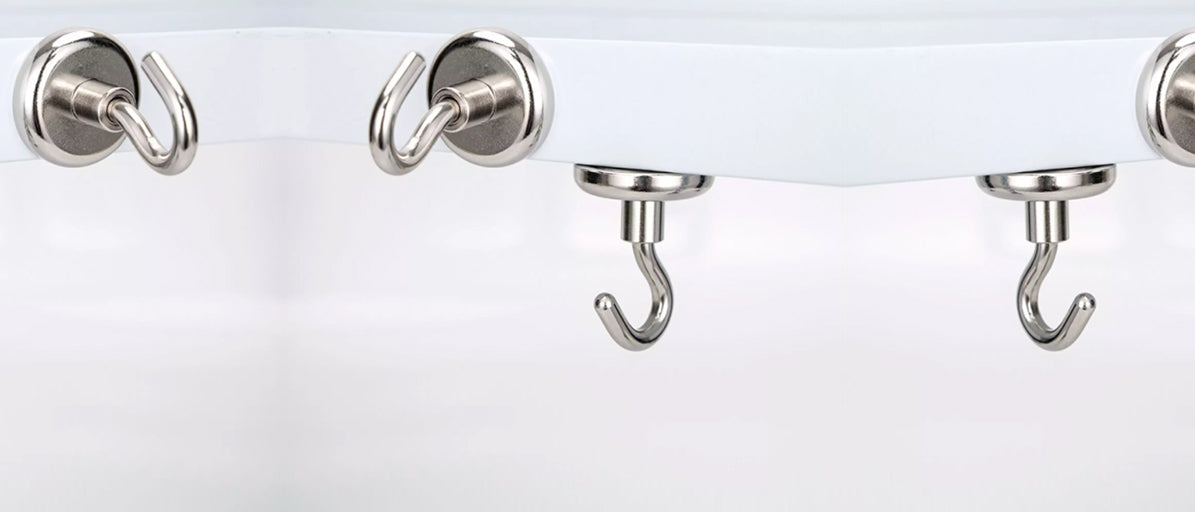 Magnets and magnetic tools for every use
Shop AMF Magnets New Zealand for permanent magnets and magnetic products
Shop Best Sellers
Popular Categories
With over 1000 magnets and magnetic products to choose from, you are sure to find the magnets suitable for your application. Browse our popular categories or contact us and our friendly staff would be happy to help with any questions you may have.
Our Best Sellers
We have a variety of magnets and magnetic products in stock, ranging from small magnets for the home and office, to industrial and heavy-duty magnets, to be used mostly in warehouses and manufacturing environments. The magnets that are most applicable for industrial purposes are the Neodymium (or Rare Earth) as these are the strongest magnets commercially available!
Shop Best Sellers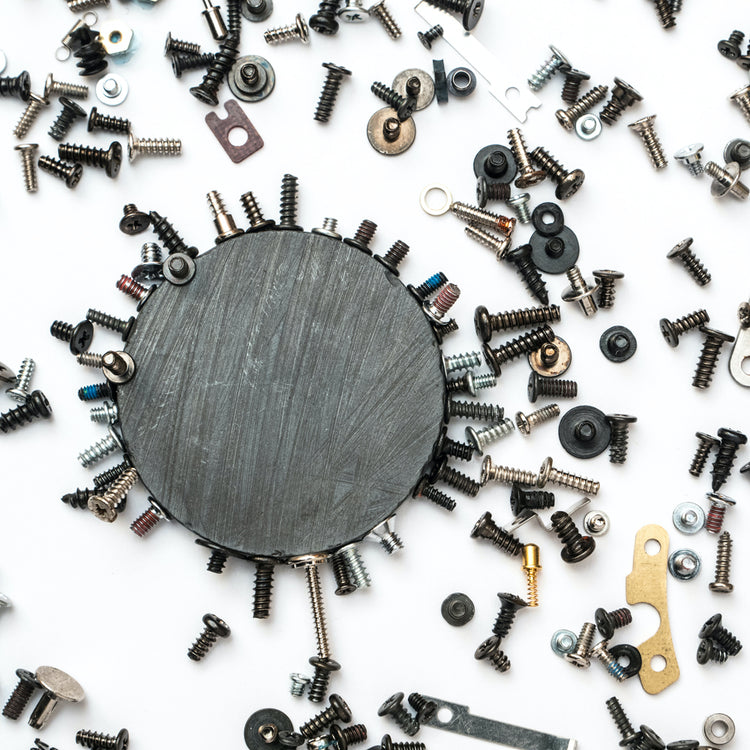 About AMF Magnets
AMF Magnets is a leading international supplier of magnets, magnetic products, magnetic equipment and tools. We offer over 1000 different sizes and grades of Neodymium Magnets, Ceramic Magnets, Magnetic Labels, Magnetic Strips, Samarium Cobalt, Alnico, and Magnetic Sheets. AMF Magnets supplies all New Zealand, including Auckland, Wellington, Christchurch, Hamilton, etc. Our strong magnets are suitable for multiple purposes, servicing customers in the aerospace, manufacturing, mining, automotive, engineering, electronics, craft, therapeutic, signage, display, shop-fitting and printing industries.
Learn More
Loved by Customers
Denis
Had recently acquired a 1.8m metal cupboard from my neighbour. It had no locking / closing mechanism and so the doors would keep swinging open. The Neodymium Block - 40mm x 10mm x 4mm (Countersunk 4-8mm) worked a treat in keeping them closed.
Rave
We dressed up a 1966 Mustang as an American police car to pick up Santa. The magnetic strips were fantastic as we could place emblems/signs on the car without damaging the paintwork. I also have them on the back of the original number plates of a 1959 Morris Minor (for car shows). Excellent product. Thank you AMF.
Action Equipment 2016 Ltd
Absolutely excellent service from this company and the product works well for what we got them for.
Tony G
As a handyman, I was asked to provide a method of displaying photos in an obstetricians surgery. I installed a white board, and used the magnetic strips to hold the photos, with names written on each one. Very successful.
Rod Hills
Magnets were as expected. Prompt delivery and good communication make AMF a good company to deal with. No complaints and highly recommended.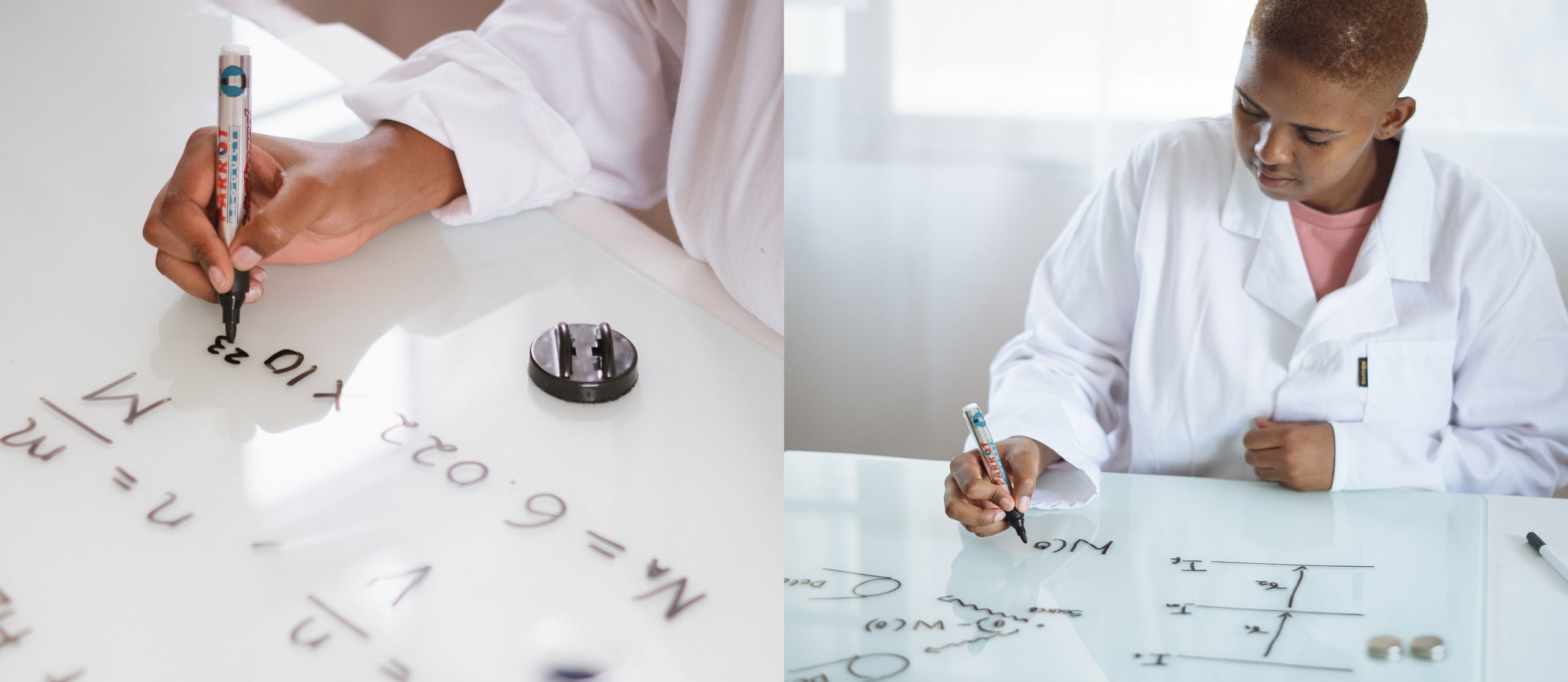 Our Services
How can we help?
High Quality Magnets & Magnetic Tools
AMF Magnets New Zealand provides an extensive range of Magnets and Magnetic Products, Tools, Equipment and Stationary. The wide range of magnets that we have for sale allow for a variety of applications - they are suitable for lifting, holding, cleaning, signage for commercial and industrial or home/office applications. Our magnets are also available in various different magnetic materials, such as Neodymium (or Rare Earth), Ferrite (or Ceramic), flexible magnetic material, Alnico, and Samarium Cobalt. These varying magnetic materials ensure that you will find the perfect magnet for your application due to their different magnetic capabilities, shapes, sizes and thicknesses! BUY MAGNETS ONLINE - Our Magnet Shop makes it easy and convenient to buy reliable and good quality magnets for a reasonable price. Ordering is fast and easy and the magnets will arrive straight to your doorstep.